On August 13th, 2014 Devine Jamz Featured Christian Pop Artist "Gina Mariah" will take part in one of the most entertaining live TALENT COMPETITIONS you will see in Los Angeles! Gina is creating a path to success and taking every opportunity that will help support her music career expenses! Gina will perform in this year (2014) IT'S A TALENTED SUMMER AT PARK LA BREA ("IATS")!
If you are in the local area and would like to show your support, join Devine Jamz Gospel Network and friends to help shout for a winning victory "calling those things that be not as if they were" (Romans 4:17).
"Click here to get ticket information and more show dates. We hope to see you there!"

All shows start at 7.30 pm. Gina will be among a line-up of contestants with phenomenal talent, who will compete for a place in the final, where they have a chance to get their hands on $700 worth of total prize money, plus their own one night special showcase at the Park La Brea Theater during the following year! Like most of the popular T.V. talent shows, IATS will be judged by three top professional judges, and hosted by one of the best hosts to ever leave Britain ... Ryan Beard! Audiences participate in the voting!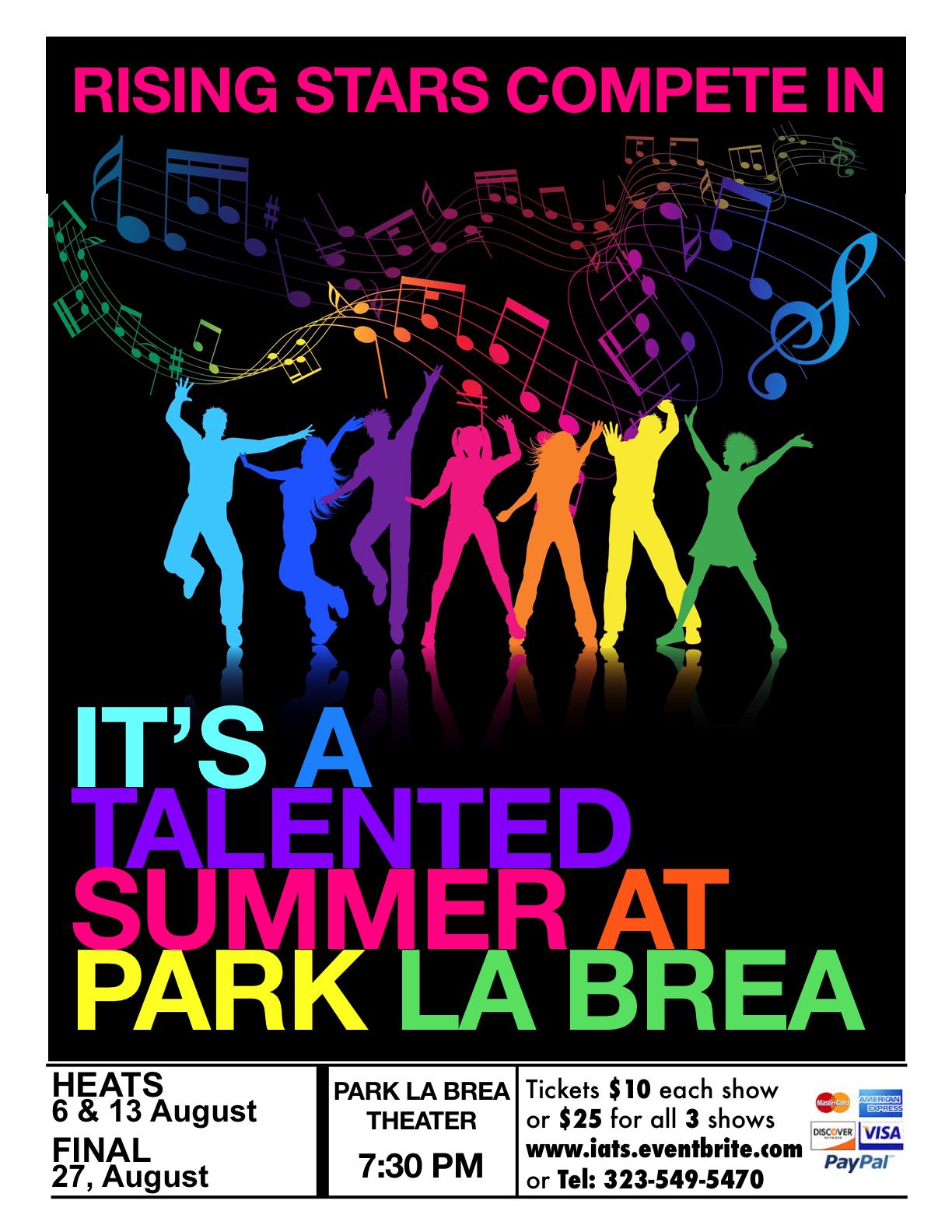 Marketing The Gospel By
Devine Jamz Gospel Network